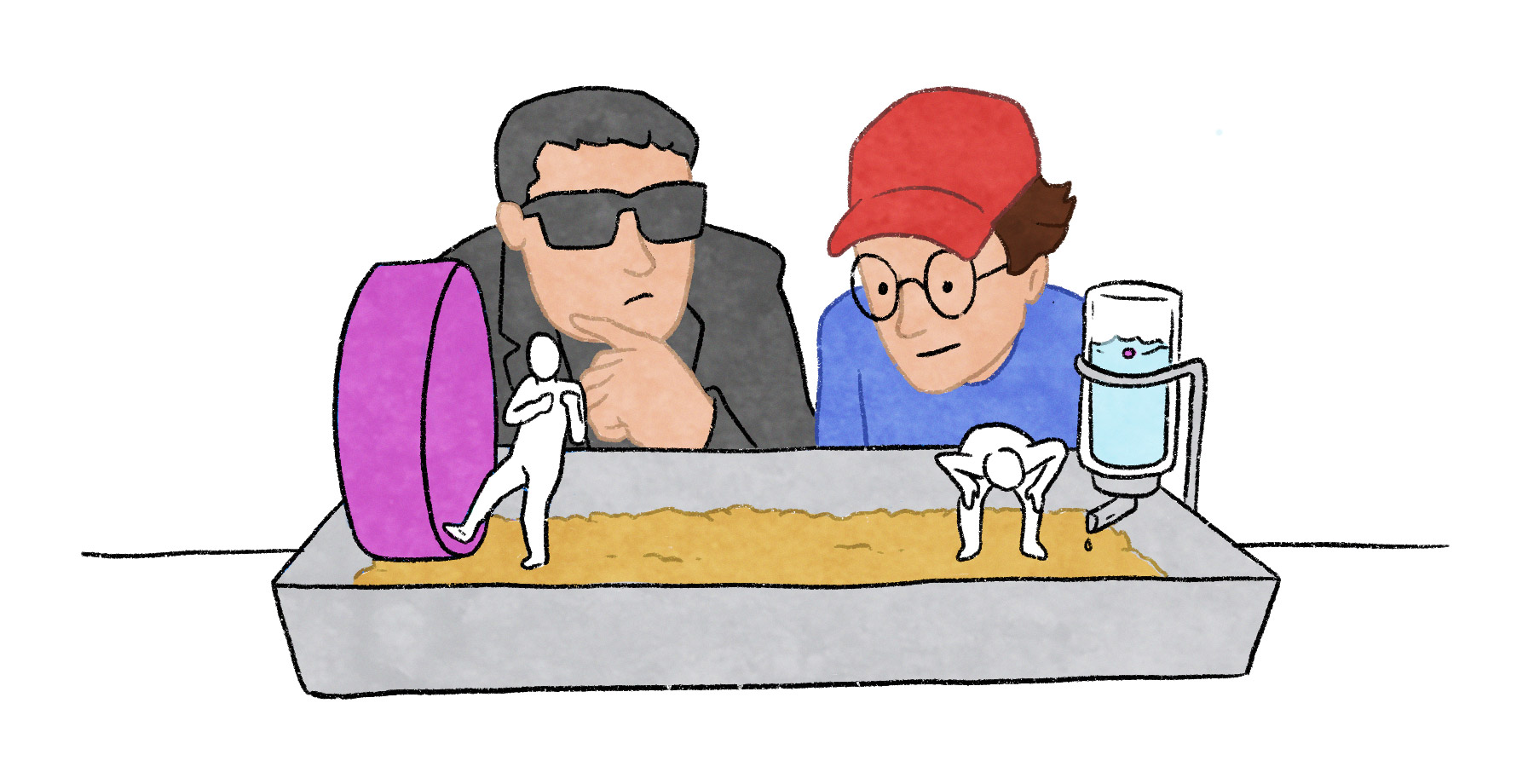 We use customer data to impact choice.
Amongst customers you choose.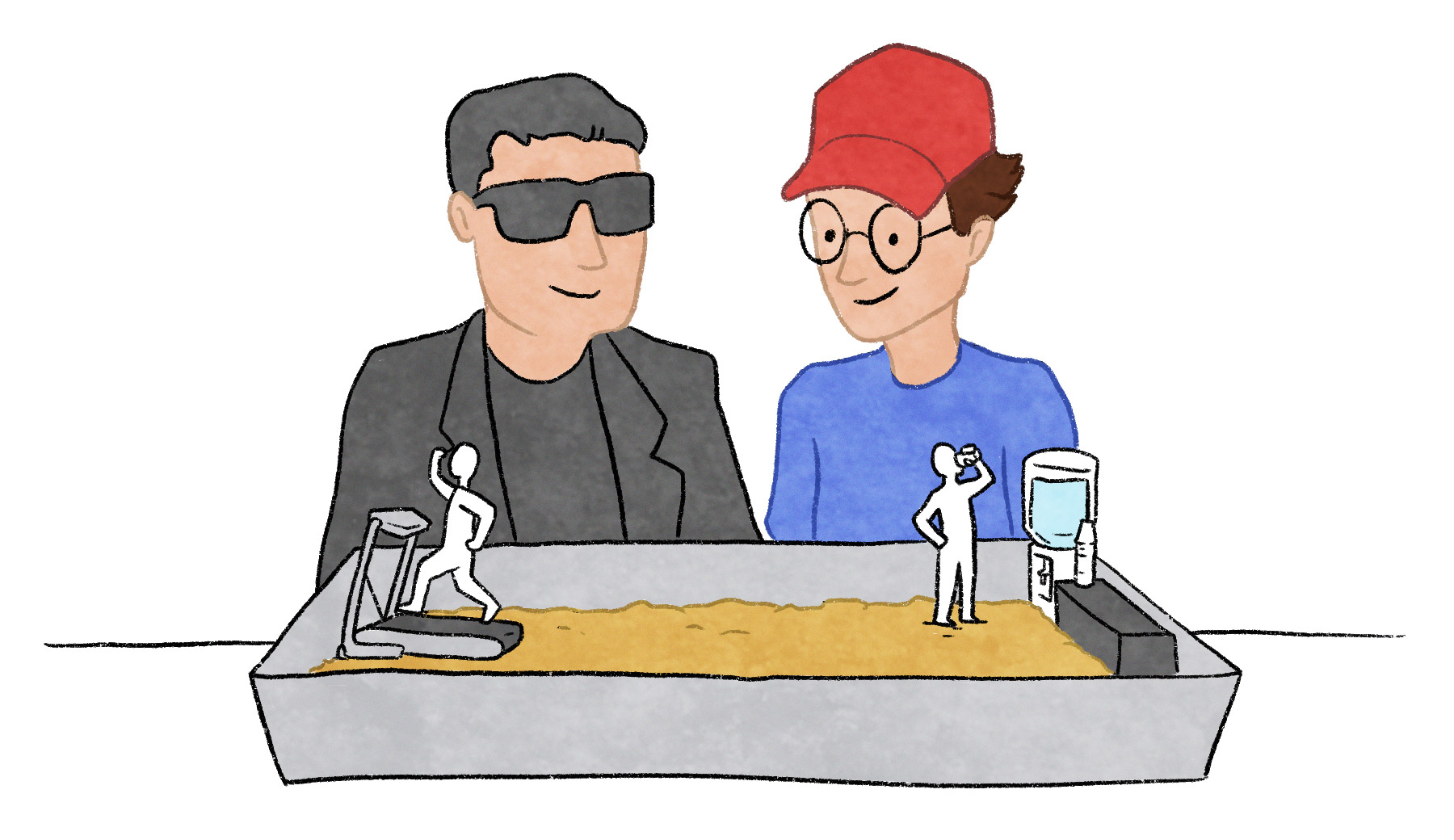 Our clients value us for our innate curiosity, allowing us to complement and collaborate with a variety of teams (Marketing, Digital implementation, Strategy & Analytics.)
Non-productized analytics, by definition, requires us to invent customized methods … and that in turn ensures that our recommendations are uniquely yours (versus being generically true).