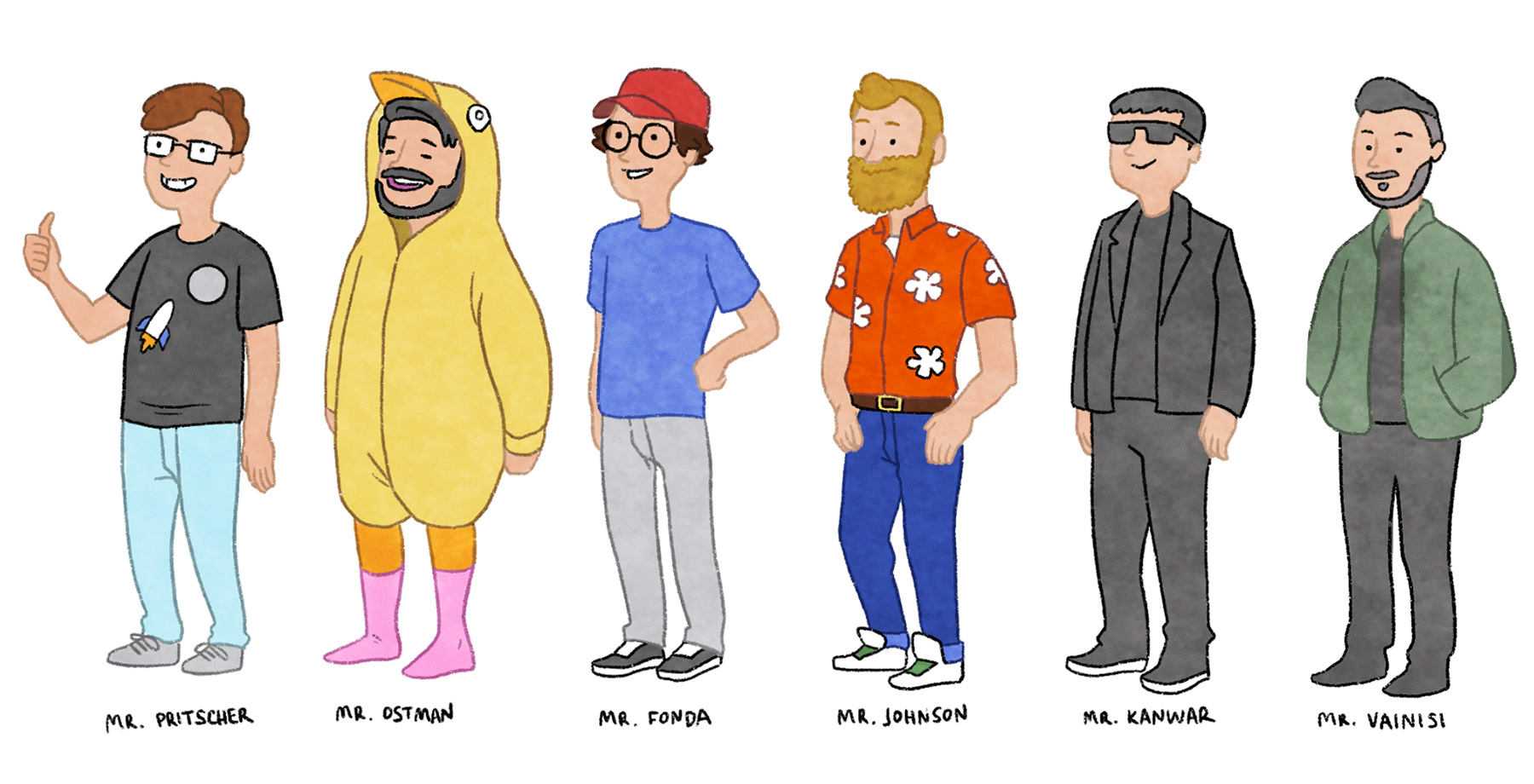 We're fiercely independent.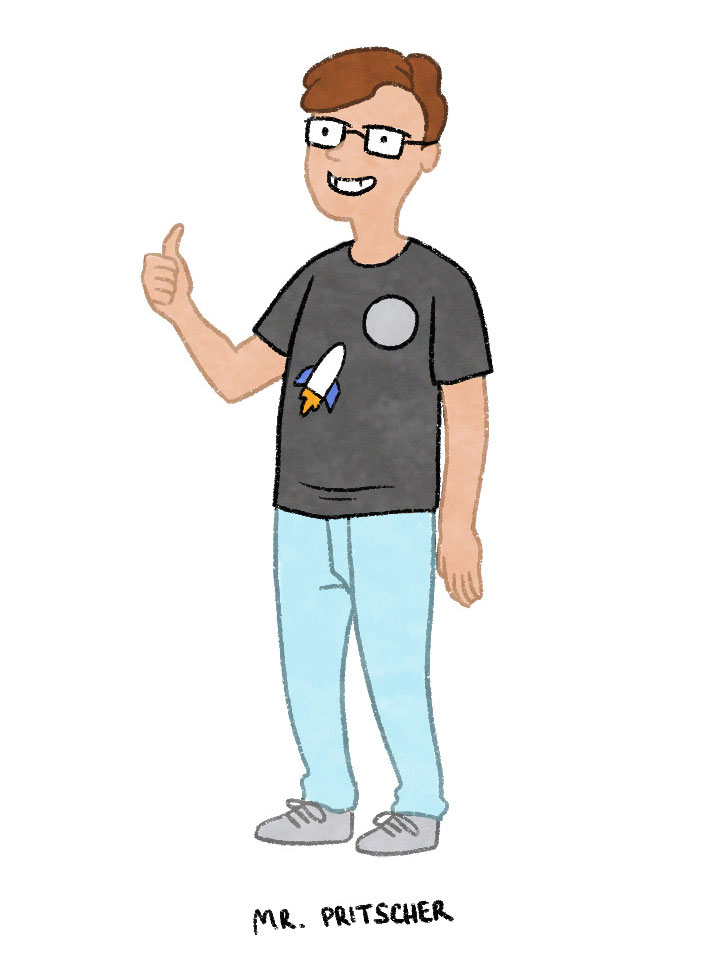 Charlie Pritscher
Data Scientist
In personal hobbies, business' problems, and everywhere the two intersect, curiosity and surface perceptions rarely satisfy me.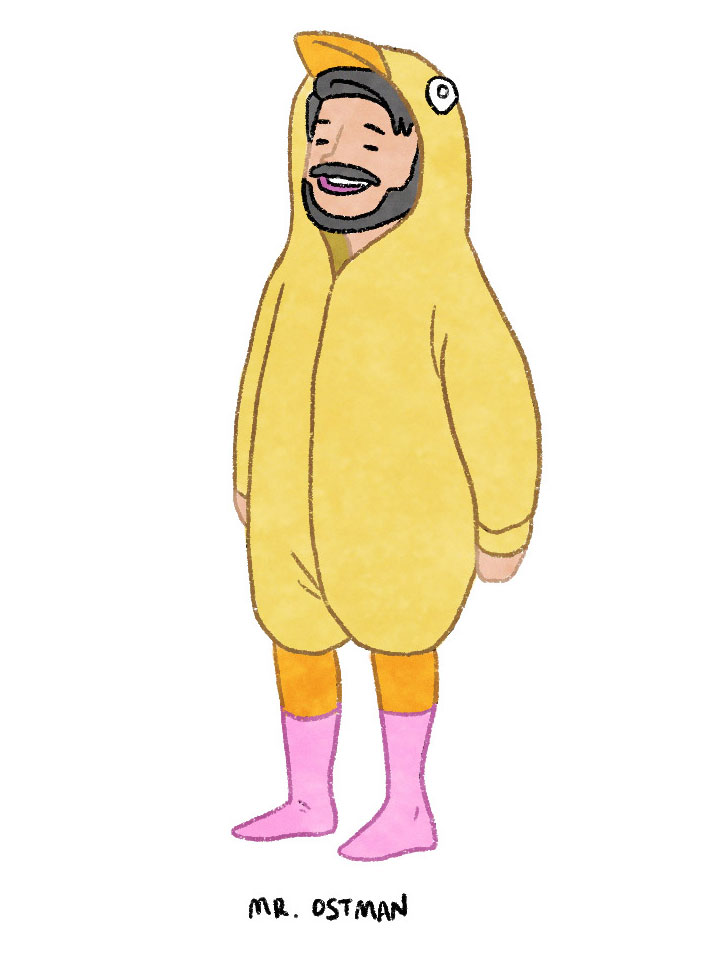 Charlie Ostman
Data Scientist
I strive to understand systems as a whole, not just their parts. This keeps me cautious in forming opinions and making decisions.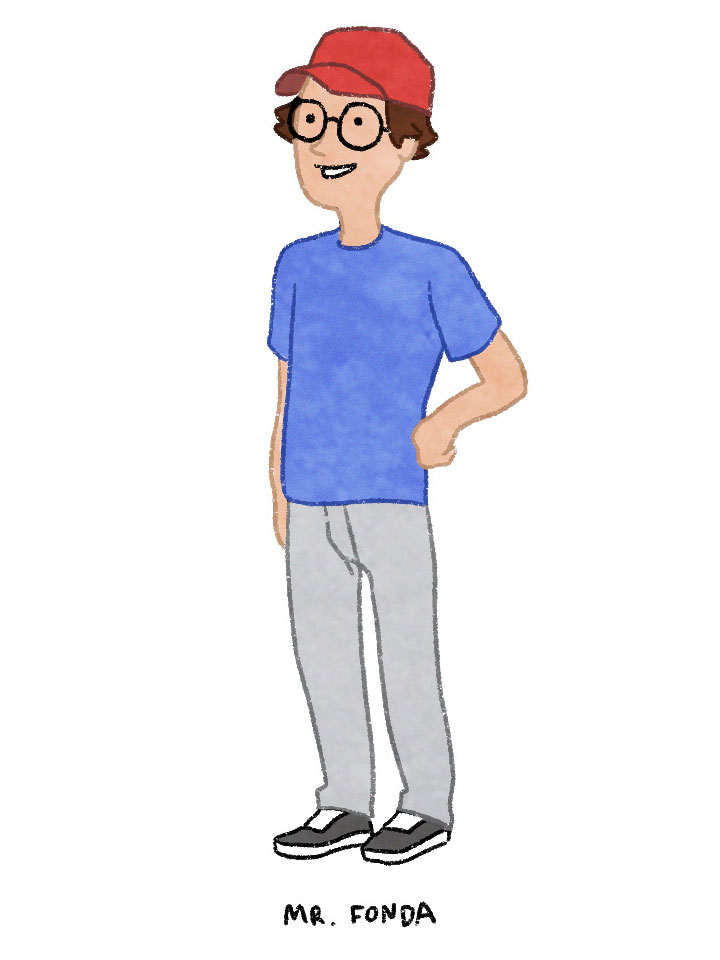 Garrett Fonda
Principal, Customer Strategy
I'm interested. And interested, by definition, is showing curiosity or concern about something or someone. Give me a world full of somethings and someones and I'll happily dig into it to find some answers.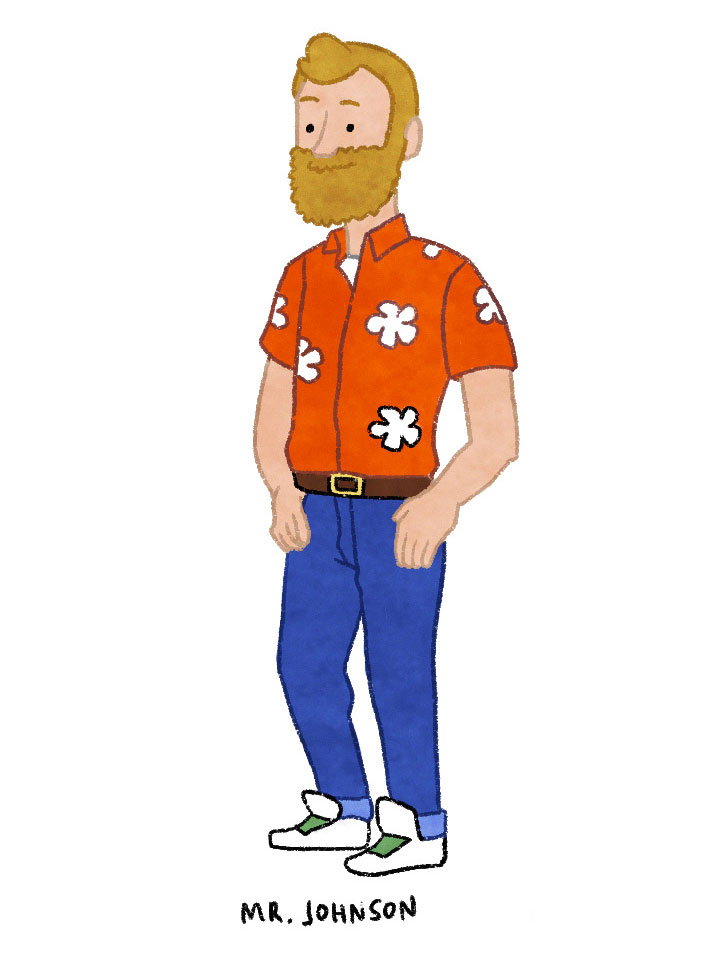 Sam Johnson
Principal, Analytics
I'm constantly asking the next question — often with a childlike intensity — to break down the meaningful factors that will solve problems that every individual business faces.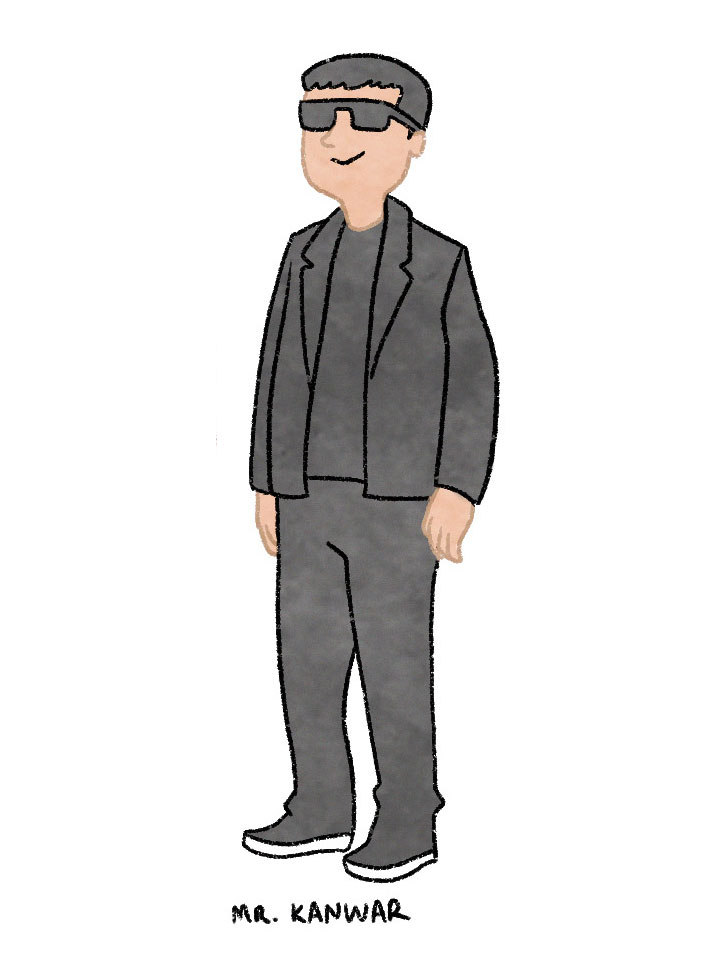 Sumeet Kanwar
Founder and (Chief) Provocateur
I help rouse people's curiosity by connecting dots and, sometimes, connecting data. Friends and colleagues tell me that what I do more than anything else is "get people comfortable being uncomfortable."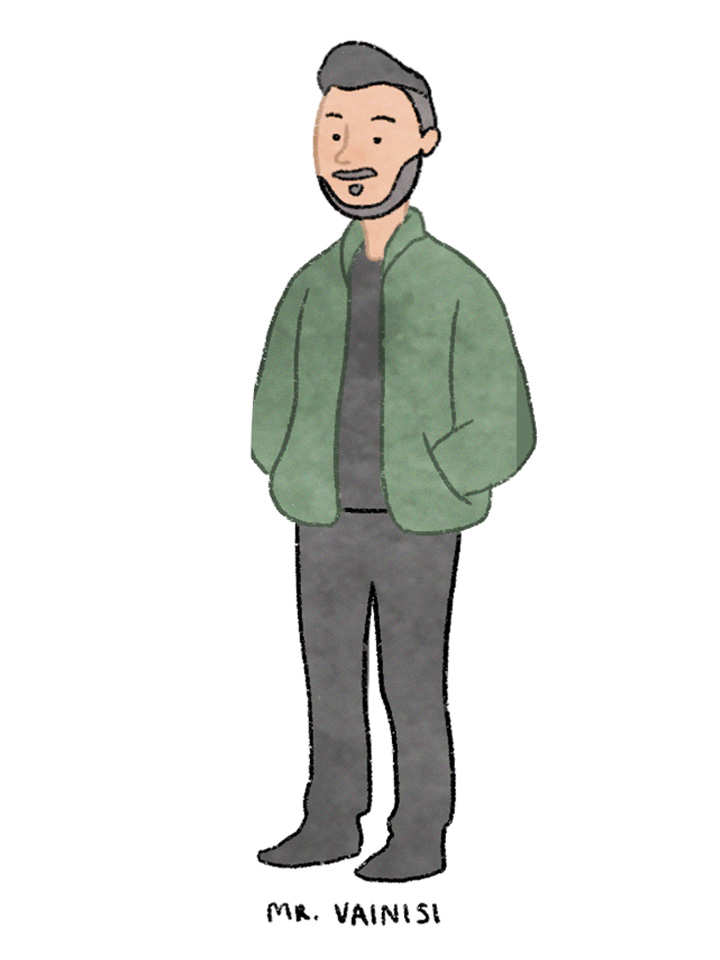 Nick Vainisi
Senior Director, Customer Strategy
There's no better feeling than learning a new trick, a new fact, a new skill. I'm always chasing that feeling, obsessing over how I can take a new idea or a new solution and put it to work.