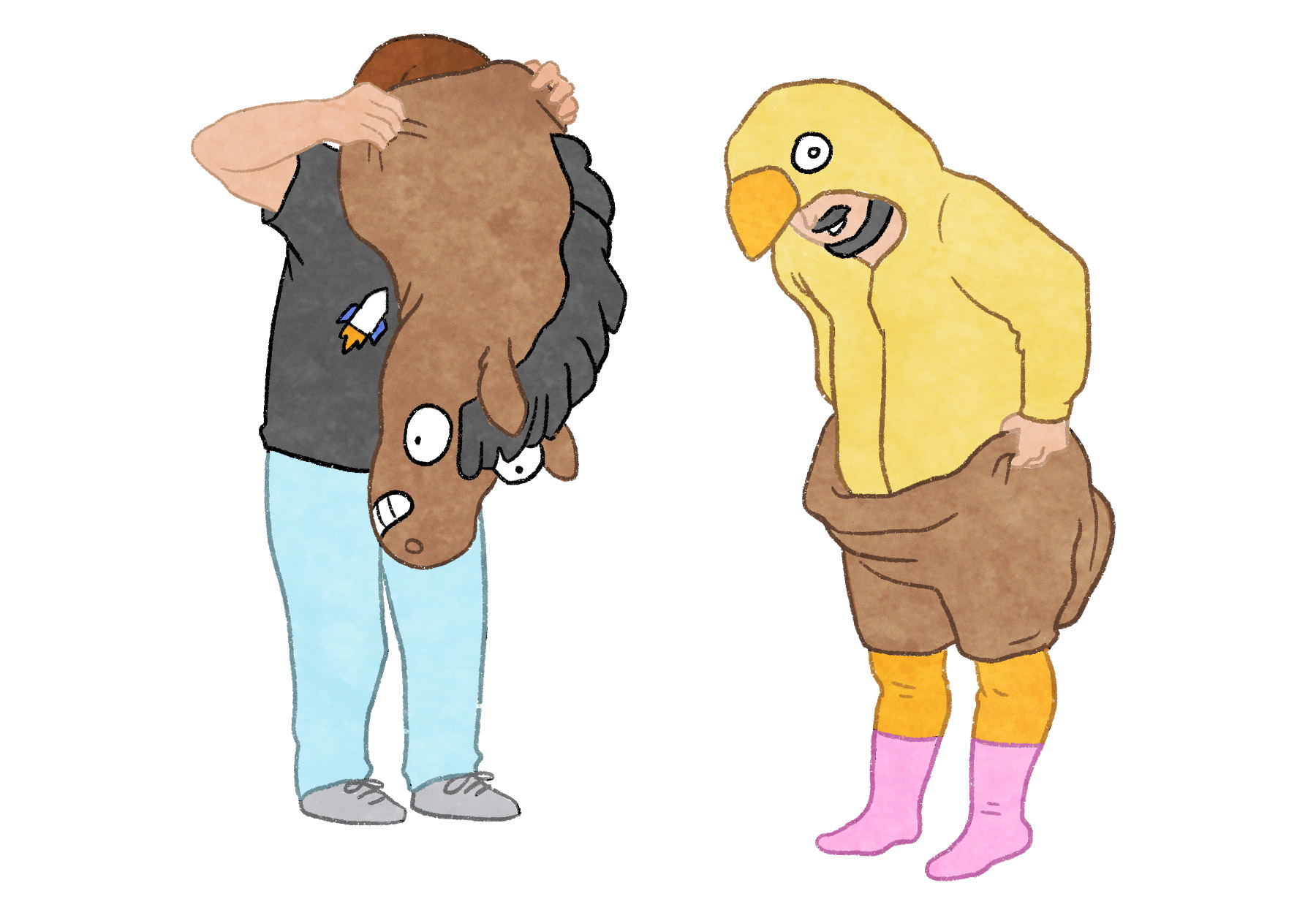 We are a small shop, but we believe we are truly effective
because of our size.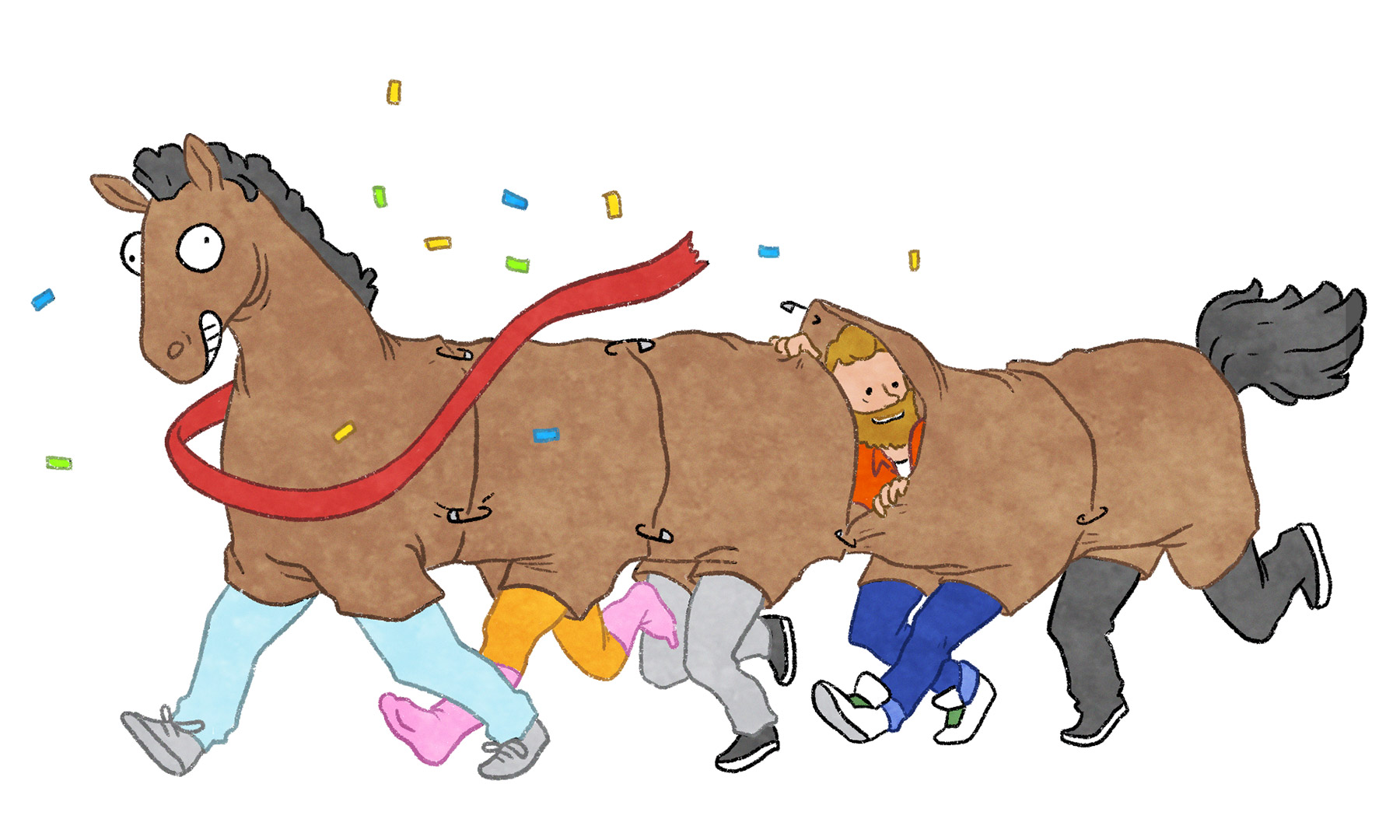 Being small creates a level of intimacy within our Hexagon team, and with our client-partners, that makes us effective at delivering strategic guidance built on intensive customer data interrogation.
We believe data and math become exponentially more valuable when used to peruse questions rather than just compute answers.
There are a couple of ways of finding out if our approach has been effective. You can email us and we will give you some references, or we'll invite you over so you can make your own conclusions.