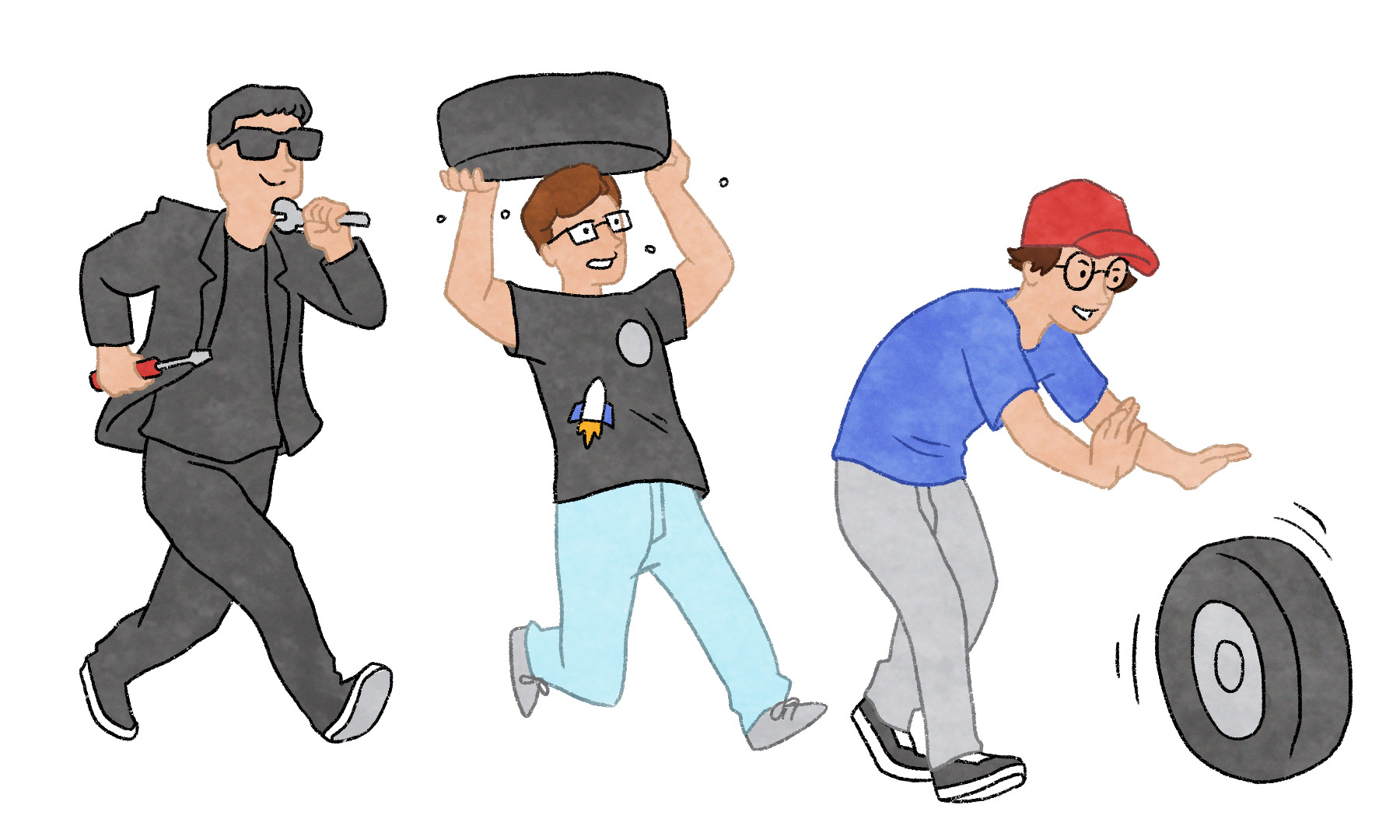 We want to make your data serve you by making sense of the
data you have.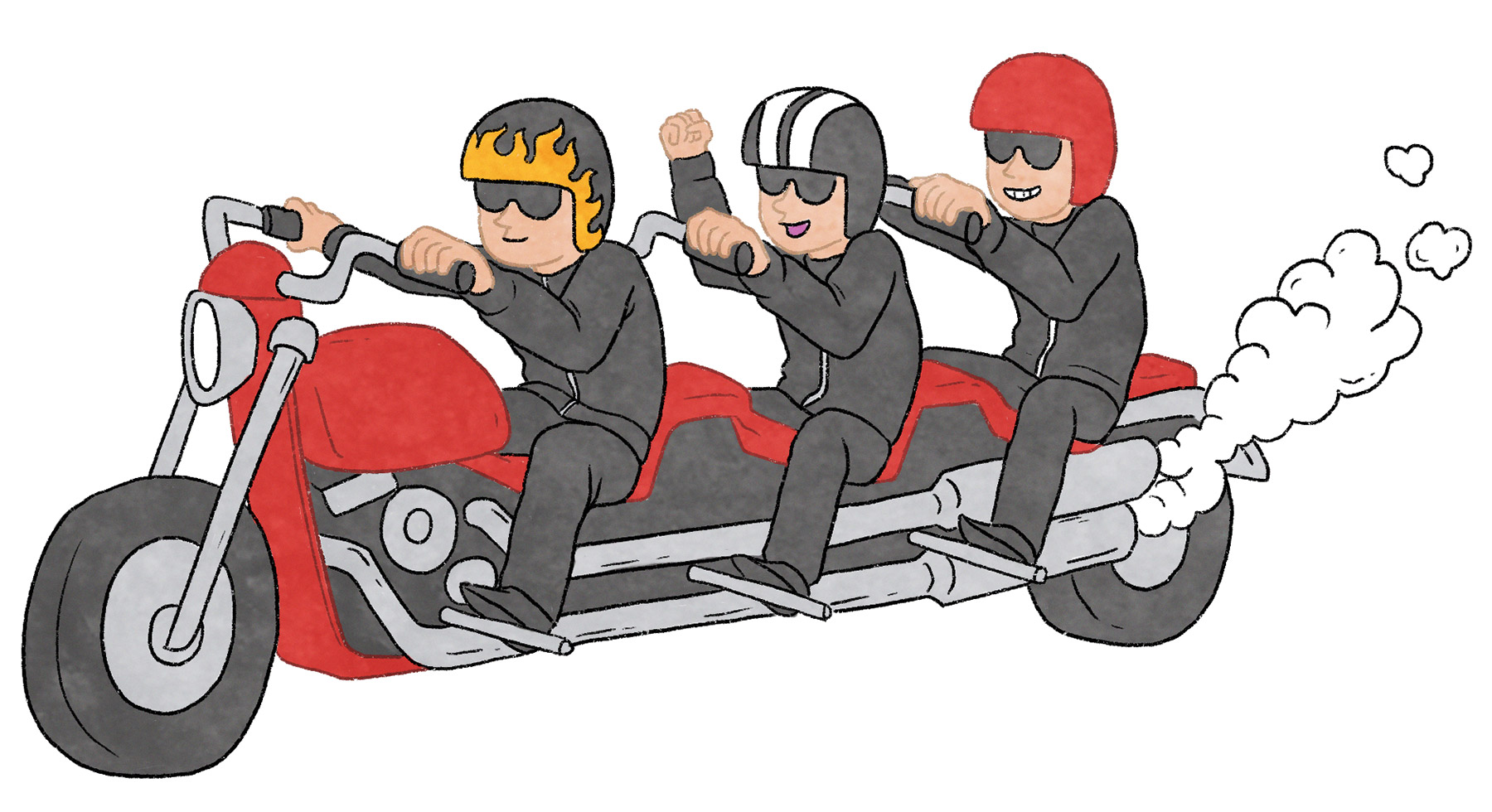 We perform non-productized data analyses on customer data to create business impact for our clients.
We currently work with three clients - a Fortune 50 financial services firm, a Fortune 50 omnichannel retailer and the global leader in business publishing and insights.
Categories of interest for future clients:
Travel, Healthcare, Sports